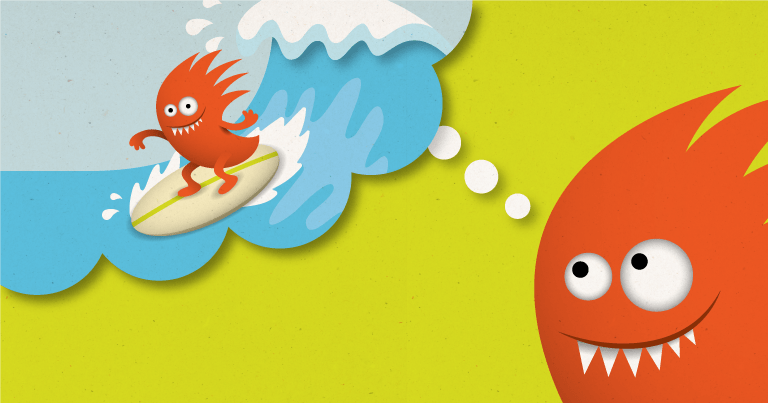 Make the Most of your Summer Memories!
Ah, August...lazy days, high temperatures, National I Love My Feet Day and the first signs that summer is coming to a close.
But don't fear! Summer may be fading away but your summer memories don't have to! If you need a better way to remember your epic adventures, pool parties, cookouts and summer celebrations look no further than our Lulu Junior Book-making kits!
Our book-making kits aren't just for adventuring into imaginary lands and fighting off space aliens. They're also a great way to get the family together and relive the best of summer! Or Spring! Or Fall! Or Winter!
Summer!
But back to the season at hand…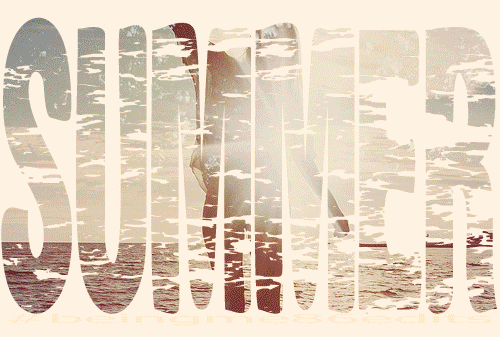 Where did you go this summer? Which trip was your favorite? What summer activity did you enjoy the most? Get the whole family together to answer these questions and then crack open your book-making kit to let the fun begin! With our kits, each member of your tribe can relive the summer in their own words (ever wonder what that trip to Grandma's was like for the kids?). And the best part is, when you're done, your beautiful words and illustrations will be published into a book that you can revisit year after year!
Our kits come with everything you need to create your very own book. Blank pages to create your masterpiece, markers, pen and pencil to describe the scene, an eraser in case someone is misremembering facts, and a pre-paid envelope to mail it back to us when you're done!
---
Kits!
Lulu Junior Kits can help foster a love of reading and writing and ignite imaginations. Plus, seeing their work in print can be a great way to boost confidence and self-esteem going into the school year. Start a new great tradition this year with an end-of-summer book making adventure that will bring your family together to relive the highlights of the summer months. And don't forget that school is right around the corner and Lulu Junior kits are great way to get your kids geared up for learning and creating in the classroom.