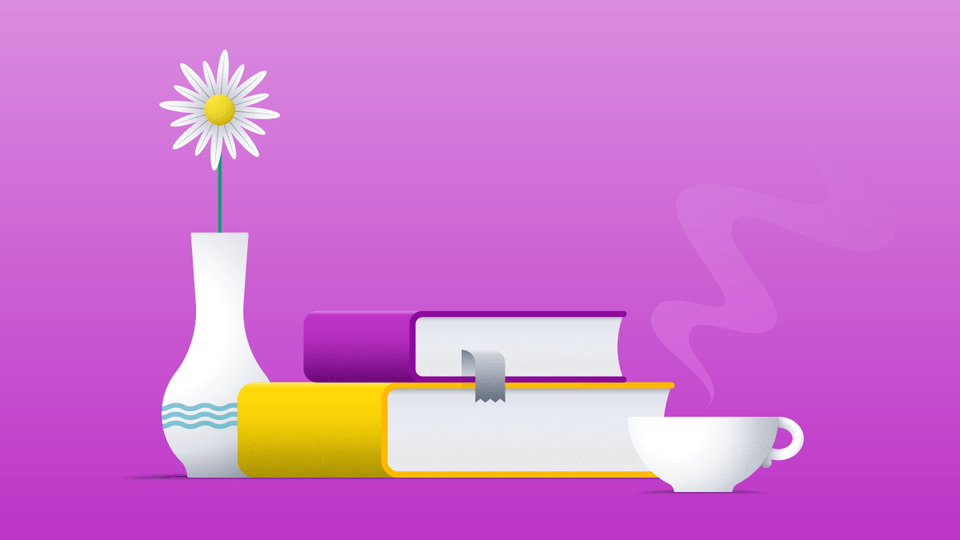 14 Books Your Mom Will Love For Mother's Day [UPDATED]
Mother's Day (and Father's Day too) are tricky holidays. Do you buy gifts? Do you just give a call so Mom knows you're thinking of her? Do you treat her to an all expenses paid trip to a tropical island? We're not here to tell you how best to celebrate your mother. But if buying books for your mom is an idea you've considered (or maybe one you haven't) then this list is right up your alley.
If your mom loves books, this list of must-reads will make the perfect gift this year! Oh, and don't forget to treat yourself!
Inspiration & Lifestyle
A broad category to be sure, but Lulu has a wealth of authors who focus on living their best lives. And those very same authors love to share how they do it. Here we have 3 of our favorite books to inspire your mom!
---
---
---
---
Health & Wellness
Does your mom love to cook? Or drink wine maybe? Or is she just excited about fitness and wellness? If she falls into any of these categories, the books we're featuring will be perfect for her!
---
---
---
---
---
Self-Care
Mother's Day 2020 comes during unprecedented times. And it's never been more important than to take care of ourselves. So we're updating our list with some of our favorite self-care books for moms or anyone!
---
---
---
---
---
Coloring Books
Perfect for relaxing, easing your mind, and being creative all at once. Coloring books have enjoyed a surge in popularity over the past few years, which has led to a wealth of amazing coloring books to choose from! Here are a few of our favorites.
---
---
---
More Books!
And if you don't see the perfect book here for your mom, just head over to the Lulu Bookstore and have a look! We've got books on every subject imaginable from independent authors all over the world!
Finally, we want to wish a Happy Mother's Day to all the incredible moms out there!