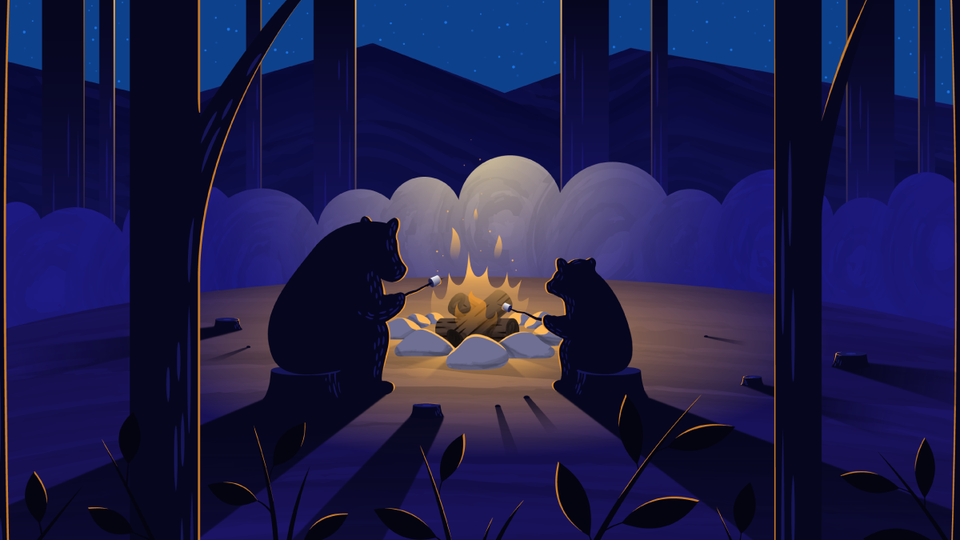 New And Improved Lulu Junior
Take a look around. Notice anything different? That's right, Lulu Junior just updated the ENTIRE website!
Not that there was anything wrong with our old site, but we wanted to bring you all something new and polished! Nothing under the hood has changed; you can still get our award-winning kits and you'll still find regular book lists, activities, and articles about education and literacy. And of course our Author of the Month spotlights!
New Features
New to our updated site; you can look up your kit order or purchase additional copies! That's right, head over to our Orders page.

In the coming weeks, we'll also release a retailer portal. If you're a bookstore or toy store that partners with Lulu Junior, you'll be able to order wholesale easily with our secure, online checkout. Interested in becoming a retail partner? 
Get in touch with us at sales@lulujr.com to learn more!
Same Great Lulu Junior
The website may look new and have a few extra features, but nothing else has changed. Lulu Junior is still all about promoting literacy and creativity for kids and families! Thank you for joining us, we're excited to show you what the future holds!