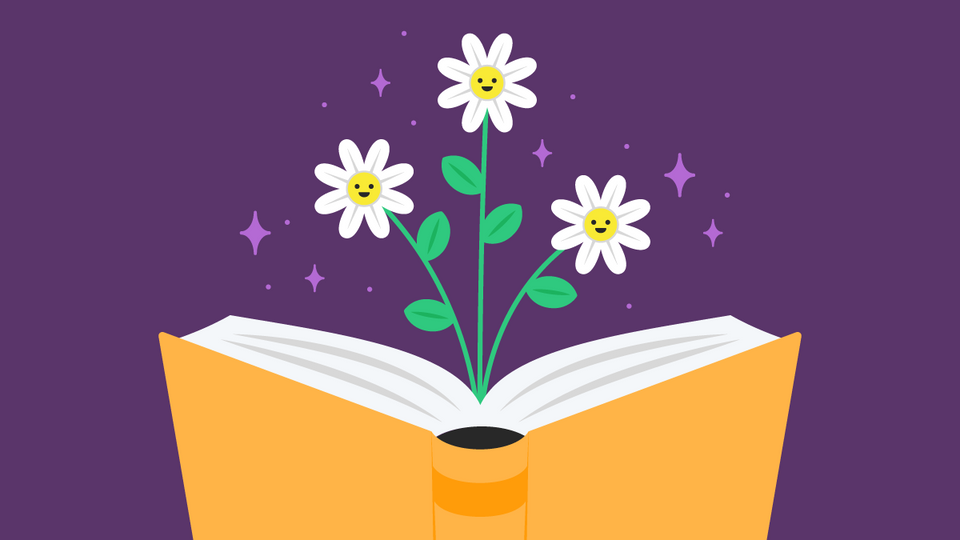 How To Make Your Own Pressed Flowers
Have you ever picked flowers and wished you could preserve them? Pressing flowers is a great way to preserve flowers and plants. With only a few supplies you can press your own flowers. You can use them in a craft project, decorate special cards for family and friends, create beautiful art, or make a collection of herbarium sheets recording the plants growing in your own backyard. Follow along below to learn more! 
Supplies:
Heavy book (to press flowers in)

Flowers or plants

Scissors
Step One
Gather your flowers and plants. You can buy fresh flowers or pick flowers and plants from your own backyard! Make sure your flowers are dry and free from dew. Cut the stems off the flowers or keep them on if you prefer. Place the flowers face down on the pages and close your book. You can add heavy books on top to ensure an even pressing.
Lay your flowers down in the position you would like them to be pressed in
Lay your flowers on the pages of your book
Dried Flower Example                                      Finished Dried Flowers
Step Two
After ten days you can open your book and enjoy your pressed flowers. You can frame them, laminate them, or even make a pretty collage. The possibilities are endless! Can't get enough flowers? Check out these fun spring printables!
Share your flowers with us on Instagram @lulujrdotcom and happy creating!